Lista de los guías en Sintra
Descubre todos los guías que proponen actividades en Sintra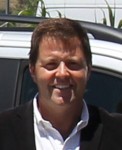 José was born in Lisbon and is an unconditional fan of outdoor sports, adventure and travel.

He loves the Portuguese mountains, landscapes and culture, and has a special affection for the Douro wine region and for the Oporto and Lisbon areas. José is also a fan of the Portuguese wines and gastronomy and his goal is to show each client the best that Portugal has to offer.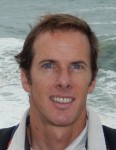 As a Tour Guide (German, English, Spanish, Portuguese) I organize and provide Guided Tour Services to guests visiting Portugal. I am bilingual and bicultural, German and Portuguese.
Guided Tour Services include accompanying Groups, or as Private Tour Guide, throughout the country from north to south. I strive for new ways to keep History alive and Tourism appealing and exciting for Visitors as well as showcase what true Portuguese hospitality is all about.
As an internationally experienced professional I lived in Spain, worked in multi-cultural environments and have an academic background in Tourism Information as well as a Degree in Marketing.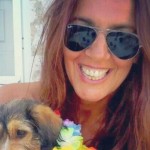 I'm a flight attendant and Sintra lover, a day in Sintra is my perfect day.
I know my town as no one else. History and sweet little stories, best trails and views, whats going on, places where to stay and venues.
That's why i'm offering a 'First time in Sintra' walking tour and i also take care of your stay (advice according with your interests and booking) in order for you to have the best time in Sintra.
My goal is to provide you a feel like home/ live like the locals holidays there for i can also include a stay in a traditional family home at the old village for a fair price.
* even after the tour i'll be always available for all the support.

Feel free to contact me!