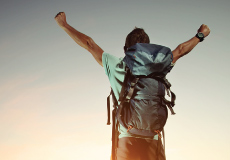 Let's experience the world with locals !
Tell us what makes you dream and what you wish to experience ! Thanks to our local experts network and our passionate team, we have real-time travel tips to advise you according to your projects. We are pleased to select special activities that will spice up your stay!
How do you travel ?
Sometimes, it can be difficult to find activities that suit all your requirements, your schedule depending on how you travel (single, couple, family, group ...). Whether you prefer a VIP tour, a private guide or just join a group, we know our guides and we can thus get in touch with the best people very quickly.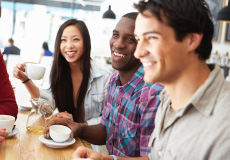 Business Services
Our main purpose is to find authentic activities and bring together locals and travelers. Our extensive guides' network enables us to offer tailor-made activities for companies : team building projects, conferences or seminars. Is there a better way to boost your employees ? We adapt our selection according to your needs, your goals and your budget.